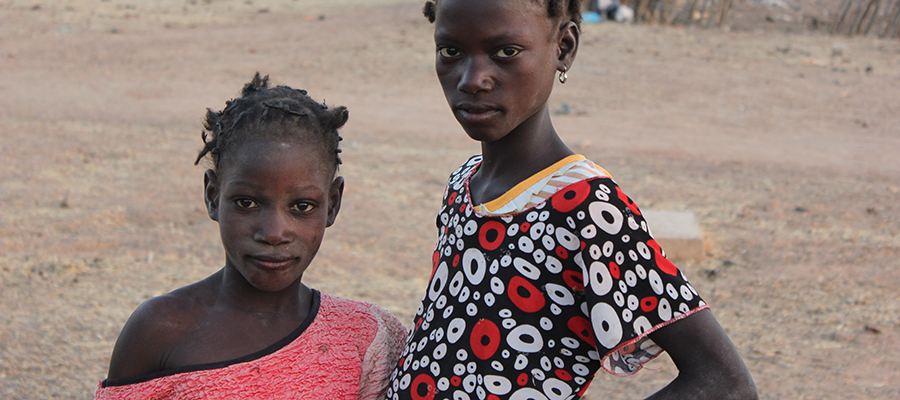 Prevalence of FGM worldwide
The practice of Female Genital Mutilation (FGM) is a phenomenon of global violence with at least 3 million victims every year. Many countries in which FGM is prevalent have passed laws penal laws against it. Despite that, 3 million girls are subjected to this abuse ever year. Currently, 200 million girls and women in African, Arab, and Asian countries must live with the severe consequences of mutilation. In some countries, nearly the entire female population is affected, as is the case in Egypt, Guinea, and Somalia. In other countries, the practice is only prevalent among particular ethnic groups.
This systematic violence against the female population in around 28 African countries pervades and increasingly occurs in the Middle East as well as in Asia. In February 2016, UNICEF adjusted the victim estimate upwards, as the incidence of at least 50 million victims in Indonesia and Malaysia with is a restrained estimate. Studies in Iran, Oman, the United Arab Emirates, and Pakistan show the true geographic extent. It remains to be seen, if important field research in these countries will find its way into the official prevalence statistics.
Due to migration, Genital Mutilation has increasingly appeared America, Australia, and Europe. Research by the Waris Dirie Foundation has shown that at least 500,000 affected women and girls live in Europe, and 180,000 underage girls are considered acutely at-risk. In Germany alone, around 30,000 girls are threatened or already affected by this particularly serious form of violence according to our estimates.
So, the violence is by no means halted by European constitutional democracy. In order to protect girls in Germany from genital mutilation, we advocate for effective preventative measures, such as the introduction of mandatory reporting after the French model, and obligatory childcare investigations.